Free Initial Briefing
You are ready to get your business online - or maybe even to set the next step, like starting on webinars, membership areas or online courses? You need help and are not sure whether I am the right person to go with? Let's just have an initial briefing for about 20 minutes and find out. It is free of charge. We'll talk on Skype or Whatsapp.
Book
Do you have the feeling that you are no longer in the driver's seat of your own life?
"It's your life...do not waste it!" is the title of my book.
Video Marketing
Cool videos for your business
marketing videos, explainer videos, image videos, trainings videos and more
- also for small budgets!
Coaching
No matter if you are just starting off and still looking for your niche, or if you have very specific issues: we will deal with it and I'll show you how it works.
Online Courses
Step by step instructions for better online marketing, social media marketing, video marketing, productivity and personal development.
I help entrepreneurs in the fields of training, coaching and therapy to create an online business concept and to develop their personality in order to live a efficient, successful and fulfilled life. I am using one to one coachings, online courses, e-books and webinars as means of teaching.
My motto is "Live Your Full Potential", as I beleive that we all are constantly limiting ourselves in many ways and are not making use of our full potential. I help my clients to find their real grateness and to also live it – in their personal lives as well as in their businesses.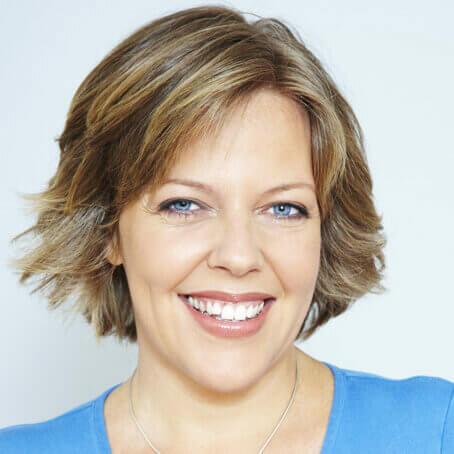 "Many thanks for your competent and flexible consultancy and supervision throughout the process of making my company fit for social media und email marketing. Your cordial kindness combined with you enormous expert knowledge enriches each client and I want to recommend your services very warmly."
Andrea Mikisch 
CEO of Amaté College
Video Marketing
Modern marketing is unthinkable without videos. Every entrepreneur should have some. Especially in the fields of counseling, training and therapy - and also as a freelancer your products are often not self explanitory. Using a video can be a quick and simple method which additionally positions you at your clients'. 
I've been creating groovy explainer videos, marketing videos, trainings videos and image videos for years. My clients are mainly solopreneurs in the fields of counseling, training, therapy, beauty, wellness&nutrition but also technicians, holders of patents and providers of renewable energy devices.
"Being clear and focused, Meike brings the things to a point and thus helps to have your very individual marketing appearance planned and adapted! I can cordially recommen Meike to all entrepreneurs who want to appear professional and competetent."
Kari Lukas
Consultant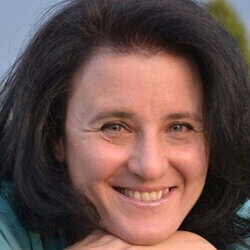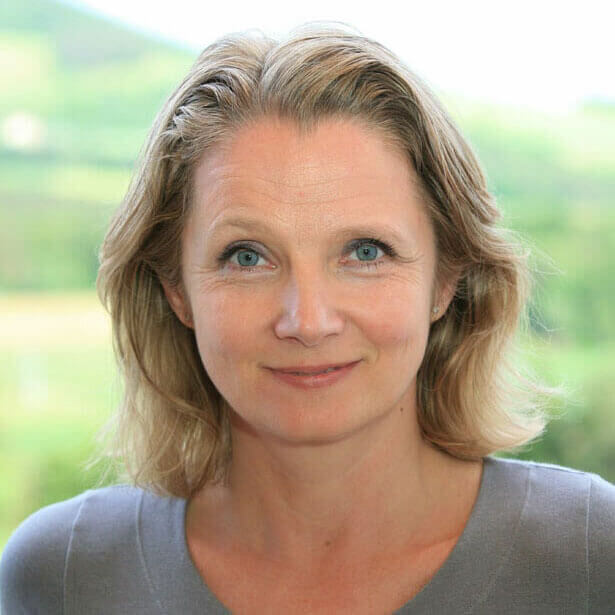 "To me Meike Hohenwarter is a downright pro in the fields of online marketing. She is competent, reliable, flexible, enormously structured and clear. Coaching with Meike is a great support as she is leading you through the processes with ease and always shows you how to implement everything yourself - if you wish to. One can tell that she has access to a sheer inexhaustible treasure of knowledge and experience and has in no time a solution for any problem. I am very glad that I have found Meike for my projects, she has supported me tremendously and saved me from a lot of time spending, effort and costs. Many thanks!"
Gabriele Sirotek
Nutritional Trainer
Online Courses
Learning and teaching are my great passions.Thus I have managed a learning coaching institute for 13 years where I've been showing children and adults how easy learning can be. There I could also make good use of my experience a NLP master trainer and as a consultant.
I share my knowledge in a "brainfriendly" manner, a very visual way thus  making learning, understanding and apllying easy. I do not only want to teach but also motivate, stimulate and inspire.

My topics are:
online marketing

video marketing

personality and productivity

(Visual) Learning
Any Questions?
Can I help you with anything? Do not hesitate to contact me!